Homepage Linker - Web Overview
Homepages and Blogs
I have the following homepages up and running right now (April 2005):


Index pages for this website can found at:


And I am the webmaster of four (at least..) blogs.




(All with archives)
Look for more in your favorite search engine: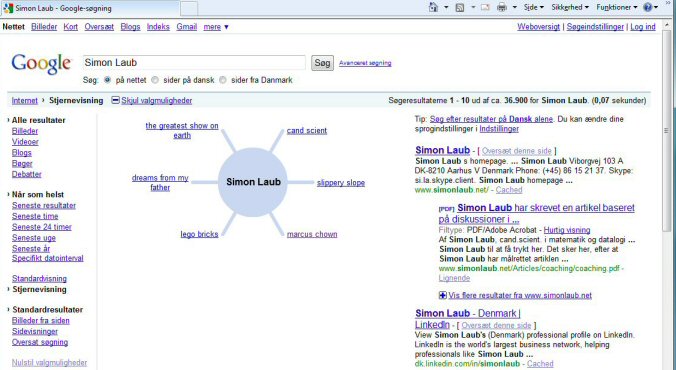 Including the
Google Buzz
.
For more info see homepage
history
and homepage statistics
graph
.
---
Simon Laub
Email: Simon.Laub@FILTER.mail.tele.dk
(remove filter and dot from address before use)
Proceed to index at:
Byawhisker Index
or
Homepage Index
Original page design - April 2005.
Revisions: October 2005, November 2006.
More Info:
altavista
deja
www.simonlaub.net