The Watson Personality Test.
Results from the Watson personality test
(automated linguistic analytics, based on one
blog post
text sample...), March 2017.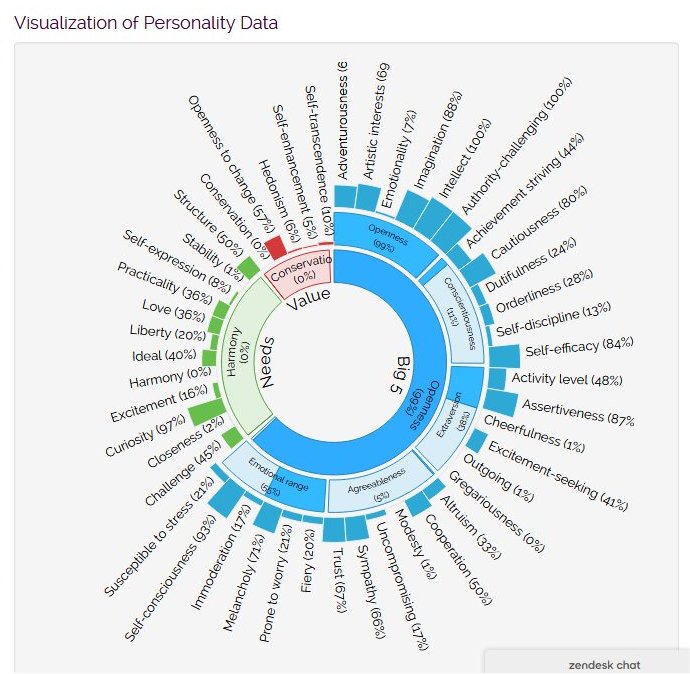 Watson says that I am:
You are philosophical: you are open to and intrigued by new ideas and love to explore them.
You are authority-challenging: you prefer to challenge authority and traditional values
to help bring about positive changes.
And you are independent: you have a strong desire to have time to yourself.
More than most people, your choices are driven by a desire for discovery.
You are relatively unconcerned with both tradition and achieving success.
You care more about making your own path than following what others have done.
And you make decisions with little regard for how they show off your talents.

Well, well ...
Direct link to the Watson Personality Test
(valid March 2017)
Roztayger Designer Match
© March 2017